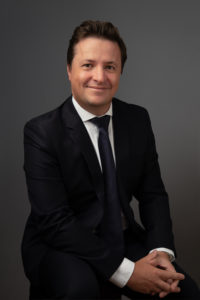 Romain graduated from the ESG Finance – Paris School of Business. He began his career at Agrica Epargne Institutional as a Junior Manager for four years.
Before joining MyFunds Office, he worked at, Iskander, a Multi Family Office as a Portfolio Manager for 7 years and was in charge of the Fund Selection for high-end private clients.
He joined MyFunds Office as a Product Specialist.