Selling is a profession and it is ours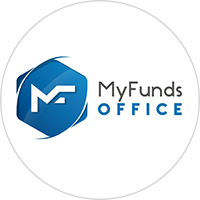 MyFunds Office elaborates the marketing strategy of asset managers, develops sales and communication tools, distributes the funds and allows our partners to focus on new opportunities, to be more efficient and to reduce risks.
We support you throughout your distribution process as a single partner.
Commitments

MyFunds Office undertakes to provide financial products with high added value for the end customers. We bring our financial expertise to our partners in identifying new products that maximize performance while maintaining the risk profile of the clients.

Team

We grant a lot of importance to the financial expertise of each member of the company. They all have the benefit of a high-level academic background in finance as well as significant experiences in Asset Management.

Partners

We build long-term relationships with our partners. Our only criterion remains their capacity to generate added-value for our investors. Many companies have trusted MyFunds Office for more than 7 years.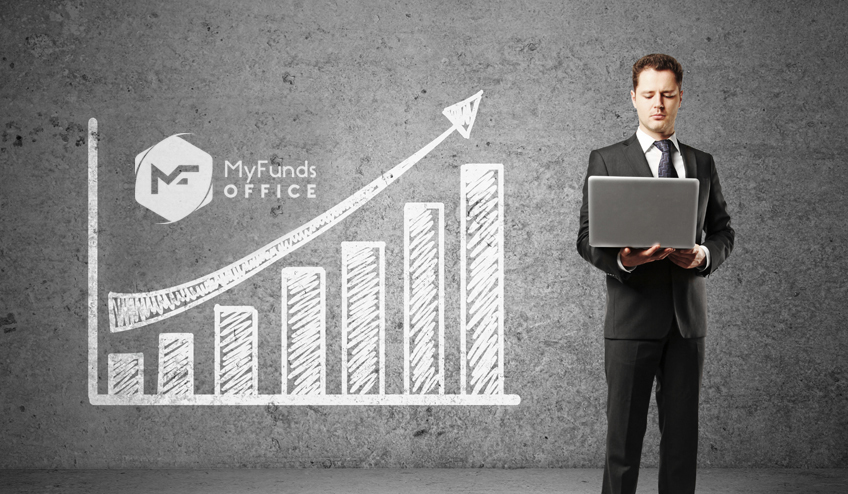 INDEPENDENT FINANCIAL ADVISOR
MyFunds Office guides and supports independent financial advisors in their funds selection. Our objective is to offer financial products that follow long term new trends and that will optimize your performances while taking into account your risk profile.
INSTITUTIONAL INVESTOR
We offer you meetings with different experienced manager's teams which use a new approach, with a high added value, and a transparency of Assets managers' activities.
ASSET MANAGERS
A dedicated team has been composed to be wholly devoted to Independent Asset Managers and to be able to offer them a range of products that will meet their needs.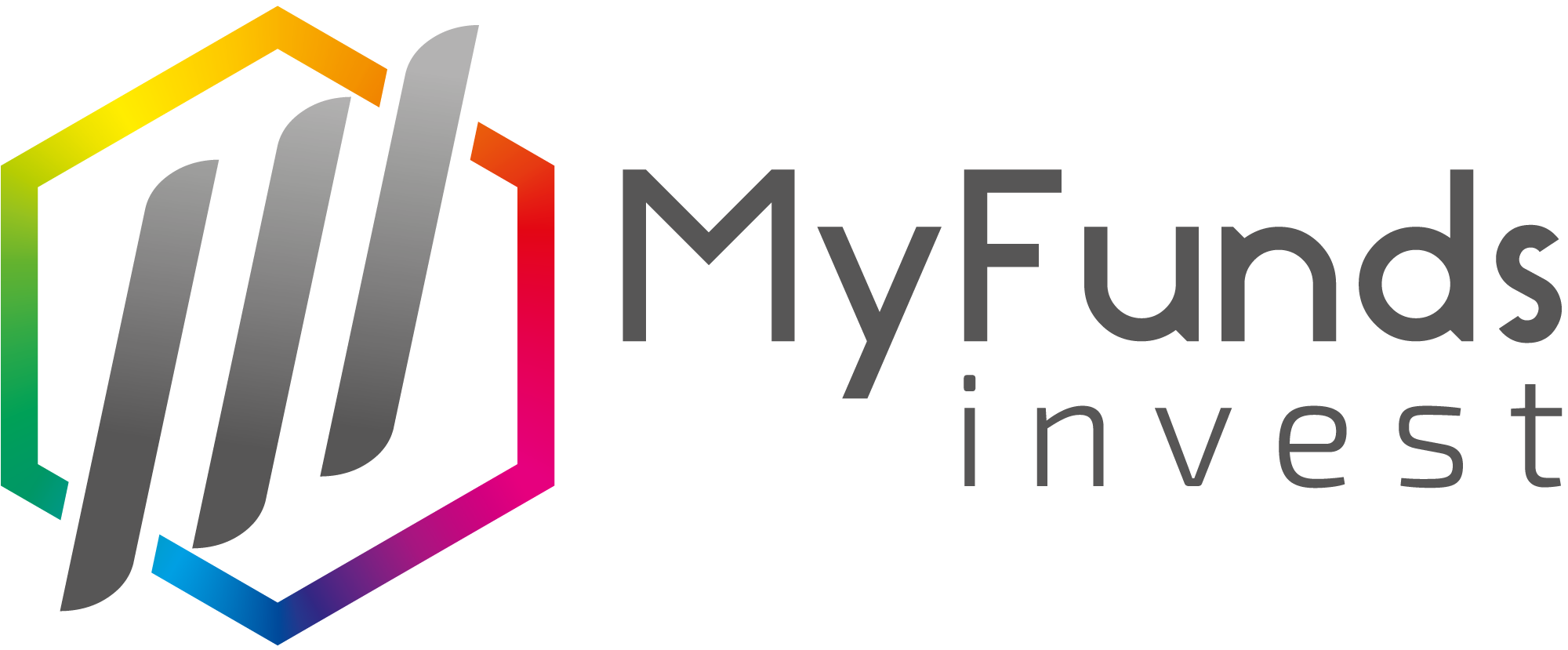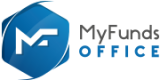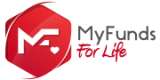 16, rue de Chaillot 75116 PARIS
(+33) 1 44 57 49 90
myfunds@myfunds.fr
555 Madison Avenue 5th Floor
New York, NY 10022
myfunds@myfunds.fr
23 Quai des Bergues
CH1201 Genève
+41 78 704 02 24
myfunds@myfunds.fr
Calle Ortega y Gasset, 22-24
planta 5 – 28006 Madrid
(+34) 910 47 20 02
myfunds@myfunds.fr