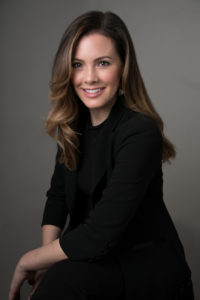 Stephanie has over 10 years of experience in human resources and operational management. She also founded an operations consulting firm based in New York.
Stephanie graduated from Boston University with a Bachelor's degree in Communication and Business Management.
As we wish to continue to expand our service offering to better meet the needs of our clients, Stephanie is Vicepresident of Operations for MyFunds Office.